Hello Reviewers!!
The first day of the New York Comic Con started yesterday!!! You can not believe the amount of cosplayers that showed up for the start of the Con. Don't believe me… here are a few pictures of them!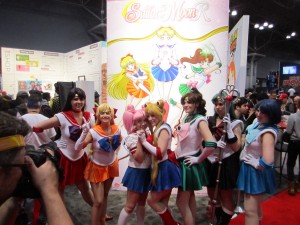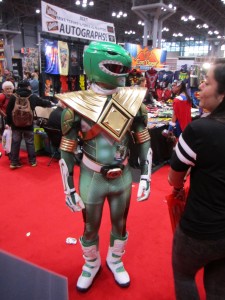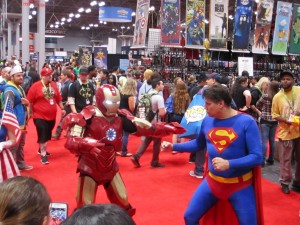 I got to meet Masashi Kishimoto, creator of the manga series Naruto, and Jon Schnepp, director of a new documentary The Death of "Superman Lives": What Happened?; This is just day one! A lot more pictures to come today. Check out our Facebook page for all of the pictures each day. You might even see your face.
Use the hashtag #bringonreviews for all of your aisle location to get featured on our social media pages.
If you would like a movie reviewed or have any movie related questions then email us at [email protected].