Coming to theaters this week are three movies. These movies are Pan, Steve Jobs and Big Stone Gap.
Pan: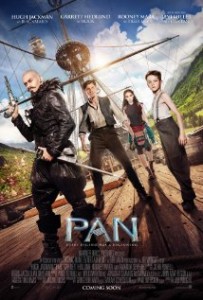 Here's a synopsis for Pan provided by IMDB.
12-year-old orphan Peter is spirited away to the magical world of Neverland, where he finds both fun and dangers, and ultimately discovers his destiny — to become the hero who will be forever known as Peter Pan.
---
Steve Jobs: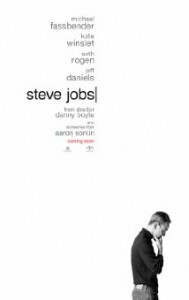 Here's a synopsis for Steve Jobs provided by IMDB.
Set backstage at three iconic product launches and ending in 1998 with the unveiling of the iMac, Steve Jobs takes us behind the scenes of the digital revolution to paint a portrait of the man at its epicenter.
---
Big Stone Gap: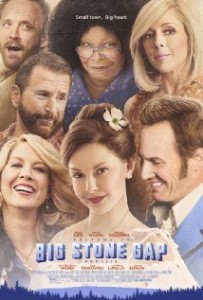 Here's a synopsis for Big Stone Gap provided by IMDB.
In a small town nestled in the Appalachian Mountains of Virginia, self-proclaimed spinster Ave Maria Mulligan finds her life shaken up and forever changed after learning a long-buried family secret.
---
Are you going to catch any of these movies coming to theaters this week? 
Leave a comment down below.
If you would like a movie reviewed or have any movie related questions then email us at [email protected].