Coming to theaters this week are three movies. These movies are The Martian, The Walk and Legend.
The Martian: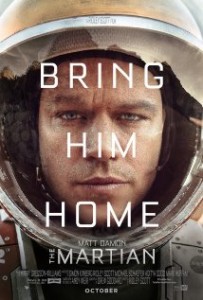 Here's a synopsis for The Martian provided by IMDB.
During a manned mission to Mars, Astronaut Mark Watney is presumed dead after a fierce storm and left behind by his crew. But Watney has survived and finds himself stranded and alone on the hostile planet. With only meager supplies, he must draw upon his ingenuity, wit and spirit to subsist and find a way to signal to Earth that he is alive.
---
The Walk: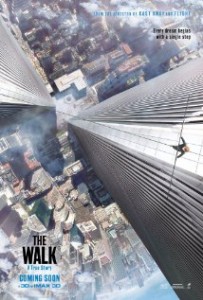 Here's a synopsis for The Walk provided by IMDB.
In 1974, high-wire artist Philippe Petit recruits a team of people to help him realize his dream: to walk the the immense void between the World Trade Center towers.
---
Legend: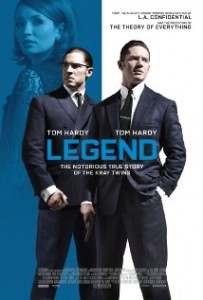 Here's a synopsis for Legend provided by IMDB.
The film tells the story of the identical twin gangsters Reggie and Ronnie Kray, two of the most notorious criminals in British history, and their organised crime empire in the East End of London during the 1960s.
---
Are you going to catch any of these movies coming to theaters this week? 
Leave a comment down below.
If you would like a movie reviewed or have any movie related questions then email us at [email protected].