Coming to theaters this week are three movies. These movies are Creed, The Good Dinosaur, and Victor Frankenstein.
The Good Dinosaur: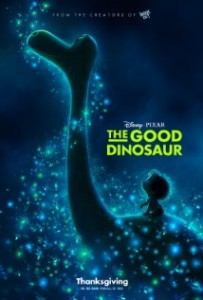 Here's a synopsis for The Good Dinosaur provided by IMDB.
An epic journey into the world of dinosaurs where an Apatosaurus named Arlo makes an unlikely human friend.
---
Creed: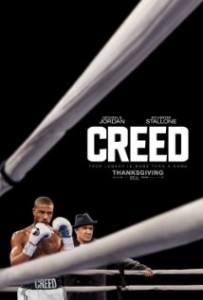 Here's a synopsis for Creed provided by IMDB.
The former World Heavyweight Champion Rocky Balboa serves as a trainer and mentor to Adonis Johnson, the son of his late friend and former rival Apollo Creed.
---
Victor Frankenstein: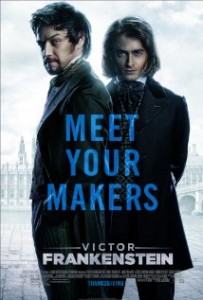 Here's a synopsis for Victor Frankenstein provided by IMDB.
Told from Igor's perspective, we see the troubled young assistant's dark origins, his redemptive friendship with the young medical student Viktor Von Frankenstein, and become eyewitnesses to the emergence of how Frankenstein became the man – and the legend – we know today.
---
Are you going to catch any of these movies coming to theaters this week? 
Leave a comment down below.
If you would like a movie reviewed or have any movie related questions then email us at [email protected].