Coming to theaters this week are two movies. The movies are The Gunman and Insurgent.
The Gunman

: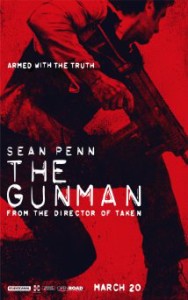 Here's a synopsis for The Gunman provided by IMDB.
[quote]A sniper on a mercenary assassination team, kills the minister of mines of the Congo. Terrier's successful kill shot forces him into hiding. Returning to the Congo years later, he becomes the target of a hit squad himself.[/quote]
---
Insurgent

: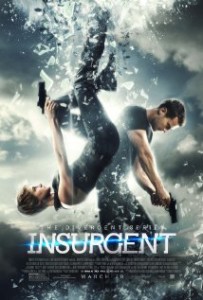 Here's a synopsis for Insurgent provided by IMDB.
[quote]Beatrice Prior must confront her inner demons and continue her fight against a powerful alliance which threatens to tear her society apart with the help from others on her side.[/quote]
---
Are you going to catch either of these movies coming to theaters this week? Which one would you like to see first?
Leave a comment down below.
If you would like a movie reviewed or have any movie related questions then email us at [email protected].