Coming to theaters this week are two movies. These movies are Dope and Inside Out.
Dope: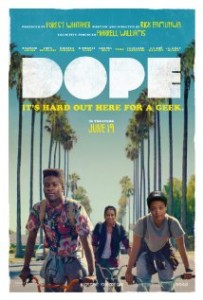 Here's a synopsis for Dope provided by IMDB.
[quote]Life changes for Malcolm, a geek who's surviving life in a tough neighborhood, after a chance invitation to an underground party leads him and his friends into a Los Angeles adventure.[/quote]
---
Inside Out: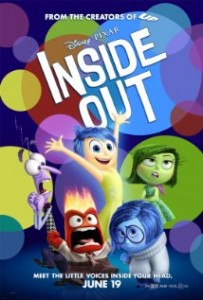 Here's a synopsis for Inside Out provided by IMDB.
[quote]After young Riley is uprooted from her Midwest life and moved to San Francisco, her emotions – Joy, Fear, Anger, Disgust and Sadness – conflict on how best to navigate a new city, house and school.[/quote]
---
Are you going to catch any of the movies coming to theaters this week? 
Leave a comment down below.
If you would like a movie reviewed or have any movie related questions then email us at [email protected].