Coming to theaters this week are two movies. The movies are Cinderella and Run All Night(limited release).
Cinderella

: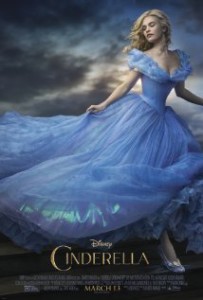 Here's a synopsis for Cinderella provided by IMDB.
[quote]When her father unexpectedly passes away, young Ella finds herself at the mercy of her cruel stepmother and her daughters. Never one to give up hope, Ella's fortunes begin to change after meeting a dashing stranger in the woods.[/quote]
---
Run All Night

: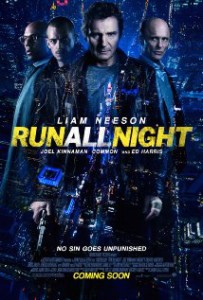 Here's a synopsis for Run All Night provided by IMDB.
[quote]Mobster and hit man Jimmy Conlon has one night to figure out where his loyalties lie: with his estranged son, Mike, whose life is in danger, or his longtime best friend, mob boss Shawn Maguire, who wants Mike to pay for the death of his own son.[/quote]
---
Are you going to catch either of these movies coming to theaters this week? Which one would you like to see first?
Leave a comment down below.
If you would like a movie reviewed or have any movie related questions then email us at [email protected].