Coming to theaters this week are two movies. These movies are Magic Mike XXL and Terminator: Genisys.
Magic Mike XXL: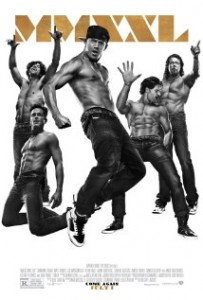 Here's a synopsis for Magic Mike XXL provided by IMDB.
Three years after Mike bowed out of the stripper life at the top of his game, he and the remaining Kings of Tampa hit the road to Myrtle Beach to put on one last blow-out performance.
---
Terminator – Genisys: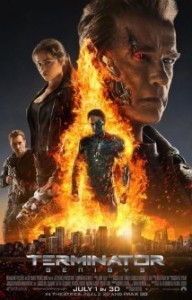 Here's a synopsis for Terminator: Genisys provided by IMDB.
John Connor sends Kyle Reese back in time to protect Sarah Connor, but when he arrives in 1984, nothing is as he expected it to be.
---
Are you going to catch any of the movies coming to theaters this week? 
Leave a comment down below.
If you would like a movie reviewed or have any movie related questions then email us at [email protected].