Coming to theaters this week are two movies. Those movies are The Magnificent Seven, and Storks.
---
The Magnificent Seven: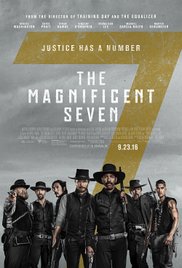 Here's a synopsis for The Magnificent Seven provided by IMDB.
Seven gun men in the old west gradually come together to help a poor village against savage thieves.
---
Storks: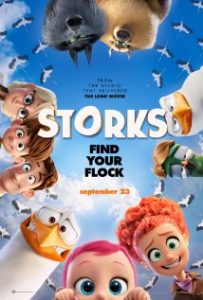 Here's a synopsis for Storks provided by IMDB.
Storks have moved on from delivering babies to packages. But when an order for a baby appears, the best delivery stork must scramble to fix the error by delivering the baby.
---
Are you going to catch any of these movies coming to theaters this week? 
Leave a comment down below.
If you would like a movie reviewed or have any movie related questions then email us at [email protected].