Coming to theaters this week are four movies. Those movies are Nerve, Jason Bourne, Cafe Society and Bad Moms.
---
Nerve: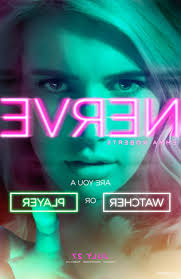 Here's a synopsis for Nerve provided by IMDB.
A high school senior finds herself immersed in an online game of truth or dare, where her every move starts to become manipulated by an anonymous community of "watchers."
---
Bad Moms: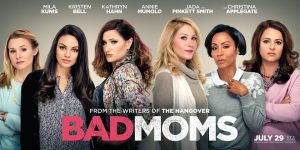 Here's a synopsis for Bad Moms provided by IMDB.
When three overworked and under-appreciated moms are pushed beyond their limits, they ditch their conventional responsibilities for a jolt of long overdue freedom, fun, and comedic self-indulgence.
---
Jason Bourne: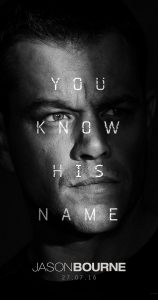 Here's a synopsis for Jason Bourne provided by IMDB.
Jason Bourne, now remembering who he truly is, tries to uncover hidden truths about his past.
---
Cafe Society: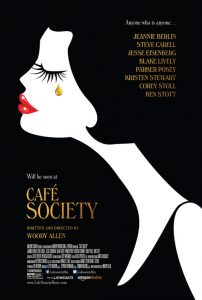 Here's a synopsis for Cafe Society provided by IMDB.
Set in the 1930s, a young Bronx native moves to Hollywood where he falls in love with the secretary of his powerful uncle, an agent to the stars. After returning to New York he is swept up in the vibrant world of high society nightclub life.
---
Are you going to catch any of these movies coming to theaters this week? 
Leave a comment down below.
If you would like a movie reviewed or have any movie related questions then email us at [email protected].