Coming to theaters this week are five movies. Those movies are The Lost City of Z, Free Fire, Unforgettable, and Disneynature Born in China.
---
The Lost City of Z: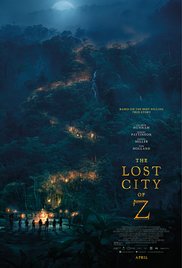 Here's a synopsis for The Lost City of Z provided by Fandango.
The incredible true story of British explorer Percy Fawcett, who journeys into the Amazon at the dawn of the 20th century and discovers evidence of a previously unknown, advanced civilization that may have once inhabited the region.
---
Free Fire: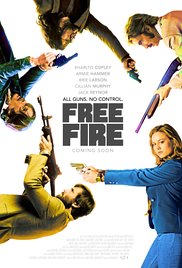 Here's a synopsis for Free Fire provided by Wikipedia.
Justine brokers a meeting in a deserted warehouse between two Irishmen and a gang led by Vernon and Ord, who intend to sell them a stash of guns. But when shots fire during the handover, complete pandemonium ensues, with everyone at the scene suddenly thrust into a heart-stopping game of survival.
---
Unforgettable: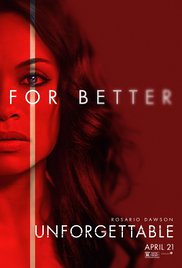 Here's a synopsis for Unforgettable provided by Wikipedia.
Barely coping with the end of her marriage, Tessa Connover learns that her ex-husband David is now happily engaged to Julia. Trying to settle into her new life, Julia believes she has finally met the man of her dreams, the man who can help her forget her troubled past. Soon, Tessa's jealousy starts to consume her, and she will stop at nothing to turn Julia's paradise into the ultimate nightmare.
---
DisneyNature Born in China: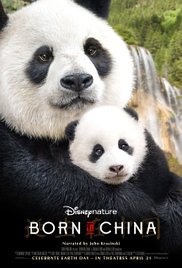 Here's a synopsis for DisneyNature Born in China provided by IMDB.
Venturing into the wilds of China, "Born in China" captures intimate moments with a panda bear and her growing cub, a young golden monkey who feels displaced by his baby sister, and a mother snow leopard struggling to raise her two cubs.
---
Are you going to catch these movies coming to theaters this week? 
Leave a comment down below.
If you would like a movie reviewed or have any movie related questions then email us at [email protected].