On this day, one year ago, BringOnTheReviews.com went live. Sooo….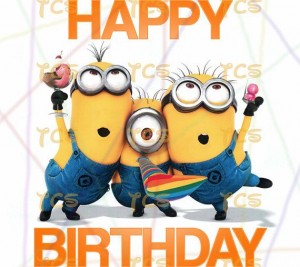 Thank you to all of the people who supported this website. You all are awesome. There is a slightly new look for the website too. The changes will continue to happen during rest of this week.
Expect to see more posts with:
Trailers
News
Reviews for both trailers and news
Stay Tuned!!!
What are your thoughts of the new look??? Use the hashtag #bringonreviewsnewlook for all of your responses. It might get a feature on our twitter page. 
If you would like a movie reviewed or have any movie related questions then email us at [email protected].