Hello Reviewers!!
Entertainment Weekly just dropped an exclusive look at Benedict Cumberbatch in his Doctor Strange costume and it looks amazing! Marvel is moving forward in the right direction with all of their live action properties. Doctor Strange brings a lot of mystic powers with him and will challenge the way you perceive the world.
Check out the new threads down below!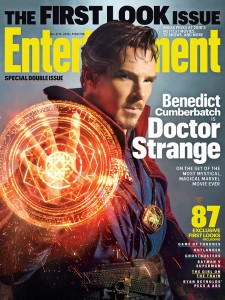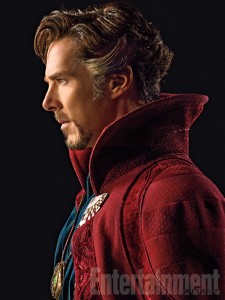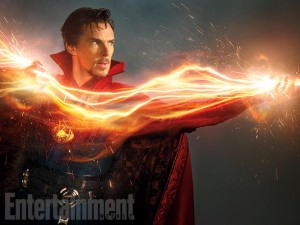 At this moment this movie doesn't have a synopsis.
Check out the 40th episode of Bring On The Reviews Podcast, which comes out on Saturday, to hear my thoughts on this trailer.  While you're at it listen to my other episodes on iTunes (iOS) or Podcast Republic (Android). I have 39 episodes so far.
What are your thoughts of the new look?
Use the hashtag #bringonreviews for all of your responses. It might get a feature on our twitter page. 
If you would like a movie reviewed or have any movie related questions then email us at [email protected].