Coming to theaters this week are four movies. These movies are Crimson Peak, Goosebumps, Bridge of Spies, and Freeheld.
Crimson Peak: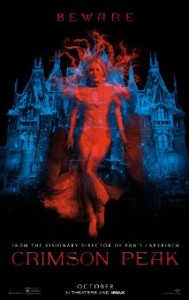 Here's a synopsis for Crimson Peak provided by IMDB.
In the aftermath of a family tragedy, an aspiring author is torn between love for her childhood friend and the temptation of a mysterious outsider. Trying to escape the ghosts of her past, she is swept away to a house that breathes, bleeds…and remembers.
---
Goosebumps: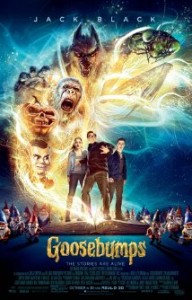 Here's a synopsis for Goosebumps provided by IMDB.
A teenager teams up with the daughter of young adult horror author R.L. Stine after the writer's imaginary demons are set free on the town of Greendale, Maryland.
---
Bridge of Spies: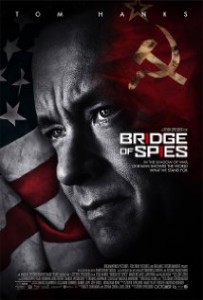 Here's a synopsis for Bridge of Spies provided by IMDB.
An American lawyer is recruited by the CIA during the Cold War to help rescue a pilot detained in the Soviet Union.
---
Freeheld: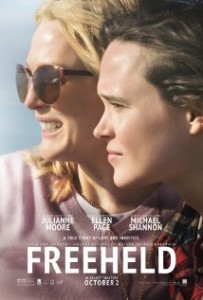 Here's a synopsis for Freeheld provided by IMDB.
New Jersey police lieutenant, Laurel Hester, and her registered domestic partner, Stacie Andree, both battle to secure Hester's pension benefits when she is diagnosed with terminal cancer.
---

Are you going to catch any of these movies coming to theaters this week? 
Leave a comment down below.
If you would like a movie reviewed or have any movie related questions then email us at [email protected].