Coming to theaters this week are three movies. These movies are Spectre, The Peanuts Movie, and Room.
Spectre: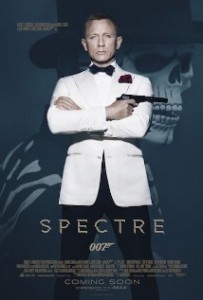 Here's a synopsis for Spectre provided by IMDB.
A cryptic message from Bond's past sends him on a trail to uncover a sinister organization. While M battles political forces to keep the secret service alive, Bond peels back the layers of deceit to reveal the terrible truth behind SPECTRE.
---
The Peanuts Movie: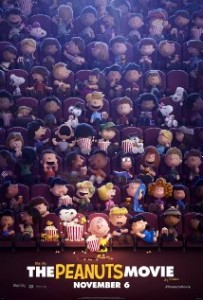 Here's a synopsis for The Peanuts Movie provided by IMDB.
Snoopy embarks upon his greatest mission as he and his team take to the skies to pursue their arch-nemesis, while his best pal Charlie Brown begins his own epic quest back home.
---
Room: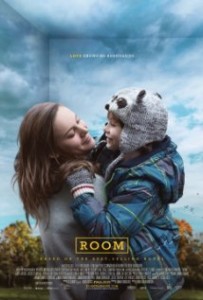 Here's a synopsis for Room provided by IMDB.
After 5-year-old Jack and his mother escape from the enclosed surroundings that Jack has known his entire life, the boy makes a thrilling discovery: the outside world.
---
Are you going to catch any of these movies coming to theaters this week? 
Leave a comment down below.
If you would like a movie reviewed or have any movie related questions then email us at [email protected].