Coming to theaters this week are two movies. These movies are Hot Pursuit, and the limited release of Maggie.
Hot Pursuit: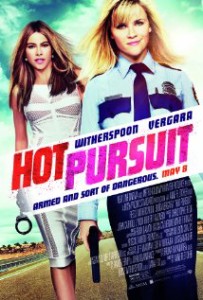 Here's a synopsis for Hot Pursuit provided by IMDB.
[quote]An uptight and by-the-book cop tries to protect the outgoing widow of a drug boss as they race through Texas pursued by crooked cops and murderous gunmen.[/quote]
---
Maggie: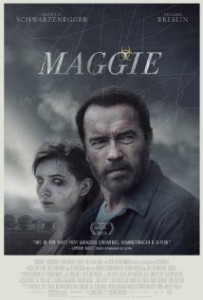 Here's a synopsis for Maggie provided by IMDB.
[quote]A teenage girl in the Midwest becomes infected by an outbreak of a disease that slowly turns the infected into cannibalistic zombies. During her transformation, her loving father stays by her side.[/quote]
---
Are you going to catch any of the movies coming to theaters this week? 
Leave a comment down below.
If you would like a movie reviewed or have any movie related questions then email us at [email protected].