Coming to theaters this week are two movies. These movies are San Andreas and Aloha.
San Andreas: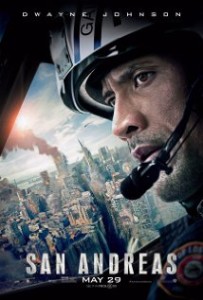 Here's a synopsis for San Andreas provided by IMDB.
[quote]In the aftermath of a massive earthquake in California, a rescue-chopper pilot makes a dangerous journey across the state in order to rescue his estranged daughter.[/quote]
---
Aloha: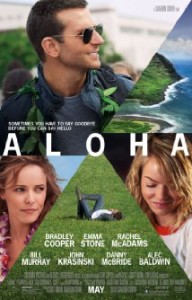 Here's a synopsis for Aloha provided by IMDB.
[quote]A celebrated military contractor returns to the site of his greatest career triumphs and re-connects with a long-ago love while unexpectedly falling for the hard-charging Air Force watchdog assigned to him.[/quote]
---
Are you going to catch any of the movies coming to theaters this week? 
Leave a comment down below.
If you would like a movie reviewed or have any movie related questions then email us at [email protected].