Coming to theaters this week are two movies. These movies are Poltergeist and Tomorrowland.
Poltergeist: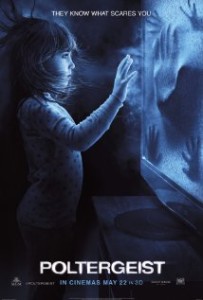 Here's a synopsis for Poltergeist provided by IMDB.
[quote]A family whose suburban home is haunted by evil forces must come together to rescue their youngest daughter after the apparitions take her captive.[/quote]
---
Mad Max – Fury Road: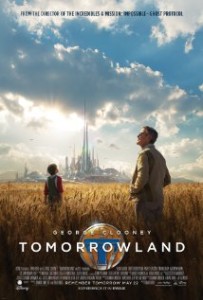 Here's a synopsis for Tomorrowland provided by IMDB.
[quote]Bound by a shared destiny, a teen bursting with scientific curiosity and a former boy-genius inventor embark on a mission to unearth the secrets of a place somewhere in time and space that exists in their collective memory.[/quote]
---
Are you going to catch any of the movies coming to theaters this week? 
Leave a comment down below.
If you would like a movie reviewed or have any movie related questions then email us at [email protected].