Coming to theaters this week are three movies. These movies are Minions, The Gallows and Self/ Less.
Minions: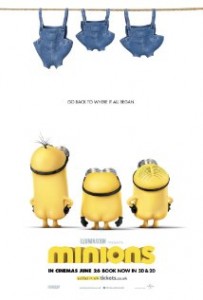 Here's a synopsis for Minions provided by IMDB.
Minions Stuart, Kevin and Bob are recruited by Scarlet Overkill, a super-villain who, alongside her inventor husband Herb, hatches a plot to take over the world.
---
The Gallows: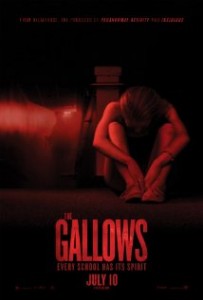 Here's a synopsis for The Gallows provided by IMDB.
20 years after a horrific accident during a small town school play, students at the school resurrect the failed show in a misguided attempt to honor the anniversary of the tragedy – but soon discover that some things are better left alone.
---
Self/ Less: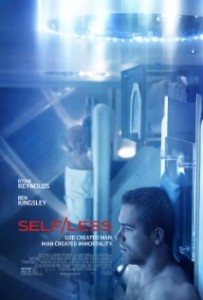 Here's a synopsis for Self/ Less provided by IMDB.
An extremely wealthy man, dying from cancer, undergoes a radical medical procedure that transfers his consciousness into the body of a healthy young man. But all is not as it seems when he starts to uncover the mystery of the body's origin and the organization that will kill to protect its cause.
---
Are you going to catch any of the movies coming to theaters this week? 
Leave a comment down below.
If you would like a movie reviewed or have any movie related questions then email us at [email protected].