Coming to theaters this week are three movies. These movies are Paper Towns, The Vatican and Pixels.
Paper Towns: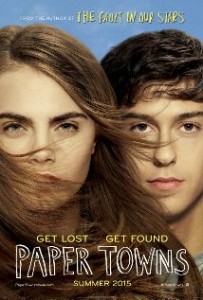 Here's a synopsis for Paper Towns provided by IMDB.
A young man and his friends embark upon the road trip of their lives to find the missing girl next door.
---
The Vatican Tapes: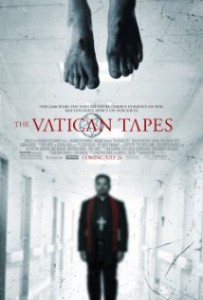 Here's a synopsis for The Vatican Tapes provided by IMDB.
A priest and two Vatican exorcists must do battle with an ancient satanic force to save the soul of a young woman.
---
Pixels: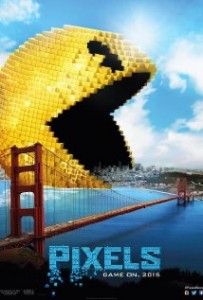 Here's a synopsis for Pixels provided by IMDB.
When aliens misinterpret video feeds of classic arcade games as a declaration of war, they attack the Earth in the form of the video games.
---
Are you going to catch any of the movies coming to theaters this week? 
Leave a comment down below.
If you would like a movie reviewed or have any movie related questions then email us at [email protected].