Coming to theaters this week are two movies. These movies are Ant-Man and Trainwreck.
Ant-Man: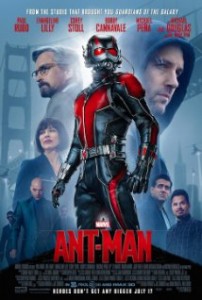 Here's a synopsis for Ant-Man provided by IMDB.
Armed with a super-suit with the astonishing ability to shrink in scale but increase in strength, con-man Scott Lang must embrace his inner hero and help his mentor, Dr. Hank Pym, plan and pull off a heist that will save the world.
---
Trainwreck: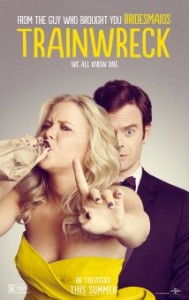 Here's a synopsis for Trainwreck provided by IMDB.
Having thought that monogamy was never possible, a commitment-phobic career woman may have to face her fears when she meets a good guy.
---
Are you going to catch any of the movies coming to theaters this week? 
Leave a comment down below.
If you would like a movie reviewed or have any movie related questions then email us at [email protected].