Coming to theaters this week are two movies. These movies are the nationwide release of The Revenant, and The Forest.
The Revenant: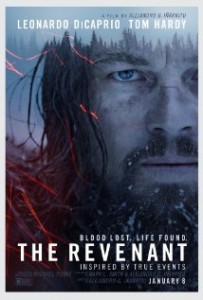 Here's a synopsis for The Revenant provided by IMDB.
In the 1820s, a frontiersman named Hugh Glass sets out on a path of vengeance against those who left him for dead after a bear mauling.
---
The Forest: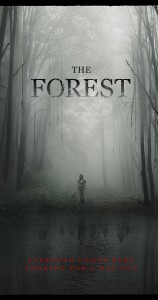 Here's a synopsis for Concussion provided by IMDB.
In Pittsburgh, accomplished pathologist Dr. Bennet Omalu uncovers the truth about brain damage in football players who suffer repeated concussions in the course of normal play.
​
---
Are you going to catch any of these movies coming to theaters this week? 
Leave a comment down below.
If you would like a movie reviewed or have any movie related questions then email us at [email protected].