Coming to theaters this week are three movies. These movies are The Boy, The 5th Wave and Dirty Grandpa.
The Boy: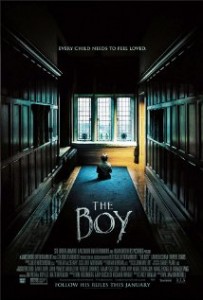 Here's a synopsis for The Boy provided by IMDB.
An American nanny is shocked that her new English family's boy is actually a life-sized doll. After violating a list of strict rules, disturbing events make her believe that the doll is really alive.
---
The 5th Wave: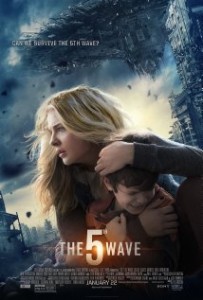 Here's a synopsis for The 5th Wave provided by IMDB.
Four waves of increasingly deadly alien attacks have left most of Earth decimated. Cassie is on the run, desperately trying to save her younger brother.
---
Dirty Grandpa: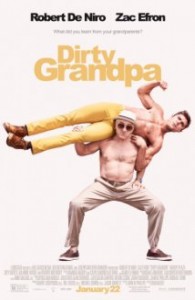 Here's a synopsis for Dirty Grandpa provided by IMDB.
Right before his wedding, an uptight guy is tricked into driving his grandfather, a perverted former Army general, to Florida for spring break.
​
---
​
Are you going to catch any of these movies coming to theaters this week? 
Leave a comment down below.
If you would like a movie reviewed or have any movie related questions then email us at [email protected].