Coming to theaters this week are three movies. These movies are Deadpool, Zoolander 2 and How to be Single.
---
Deadpool: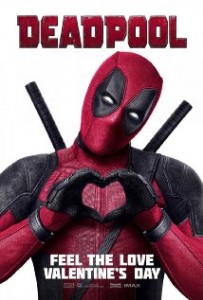 Here's a synopsis for Deadpool provided by IMDB.
A former Special Forces operative turned mercenary is subjected to a rogue experiment that leaves him with accelerated healing powers, adopting the alter ego Deadpool.
---
Zoolander 2: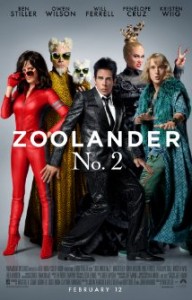 Here's a synopsis for Zoolander 2 provided by IMDB.
Derek and Hansel are modelling again when an opposing company attempts to take them out from the business.
---
How to be Single: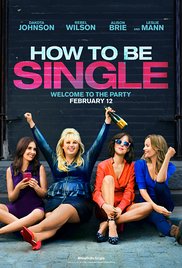 Here's a synopsis for How to be Single provided by IMDB.
New York City is full of lonely hearts seeking the right match, and what Alice, Robin, Lucy, Meg, Tom and David all have in common is the need to learn how to be single in a world filled with ever-evolving definitions of love.
​
---
Are you going to catch any of these movies coming to theaters this week? 
Leave a comment down below.
If you would like a movie reviewed or have any movie related questions then email us at [email protected].