Coming to theaters this week are two movies. These movies are Risen and Race.
---
Race: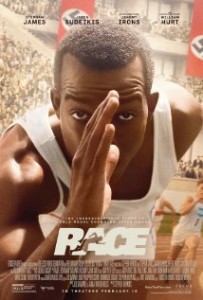 Here's a synopsis for Race provided by IMDB.
Jesse Owens' quest to become the greatest track and field athlete in history thrusts him onto the world stage of the 1936 Olympics, where he faces off against Adolf Hitler's vision of Aryan supremacy.
---
Risen: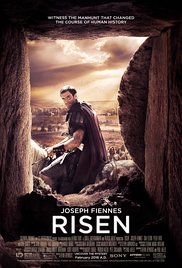 Here's a synopsis for Risen provided by IMDB.
Follows the epic Biblical story of the Resurrection, as told through the eyes of a non-believer. Clavius, a powerful Roman Military Tribune, and his aide Lucius, are tasked with solving the mystery of what happened to Jesus in the weeks following the crucifixion, in order to disprove the rumors of a risen Messiah and prevent an uprising in Jerusalem.
---
Are you going to catch any of these movies coming to theaters this week? 
Leave a comment down below.
If you would like a movie reviewed or have any movie related questions then email us at [email protected].