Coming to theaters this week are two movies. These movies are Hitmen: Agent 47 and American Ultra.
Hitman – Agent 47: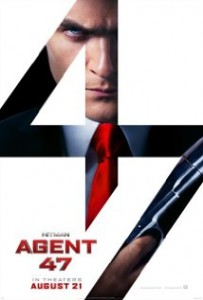 Here's a synopsis for Hitman: Agent 47 provided by IMDB.
An assassin teams up with a woman to help her find her father and uncover the mysteries of her ancestry.
---
American Ultra: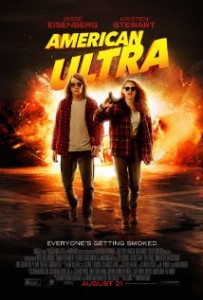 Here's a synopsis for American Ultra provided by IMDB.
A stoner – who is in fact a government agent – is marked as a liability and targeted for extermination. But he's too well-trained and too high for them to handle.
---
Are you going to catch any of the movies coming to theaters this week? 
Leave a comment down below.
If you would like a movie reviewed or have any movie related questions then email us at [email protected].