Coming to theaters this week are two movies. Those movies are The Infiltrator, and Ghostbusters.
---
The Infiltrator: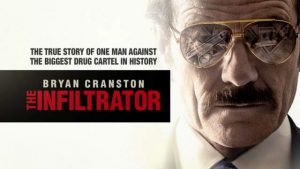 Here's a synopsis for The Infiltrator provided by IMDB.
A U.S. Customs official uncovers a money laundering scheme involving Colombian drug lord Pablo Escobar.
---
Ghostbusters: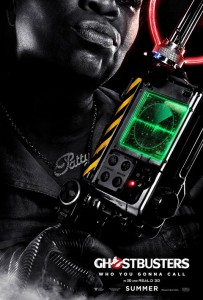 Here's a synopsis for Ghostbusters provided by IMDB.
30 years after Ghostbusters took the world by storm, the beloved franchise makes its long-awaited return. Director Paul Feig brings his fresh take to the supernatural comedy, joined by some of the funniest actors working today.
---
Are you going to catch any of these movies coming to theaters this week? 
Leave a comment down below.
If you would like a movie reviewed or have any movie related questions then email us at [email protected].